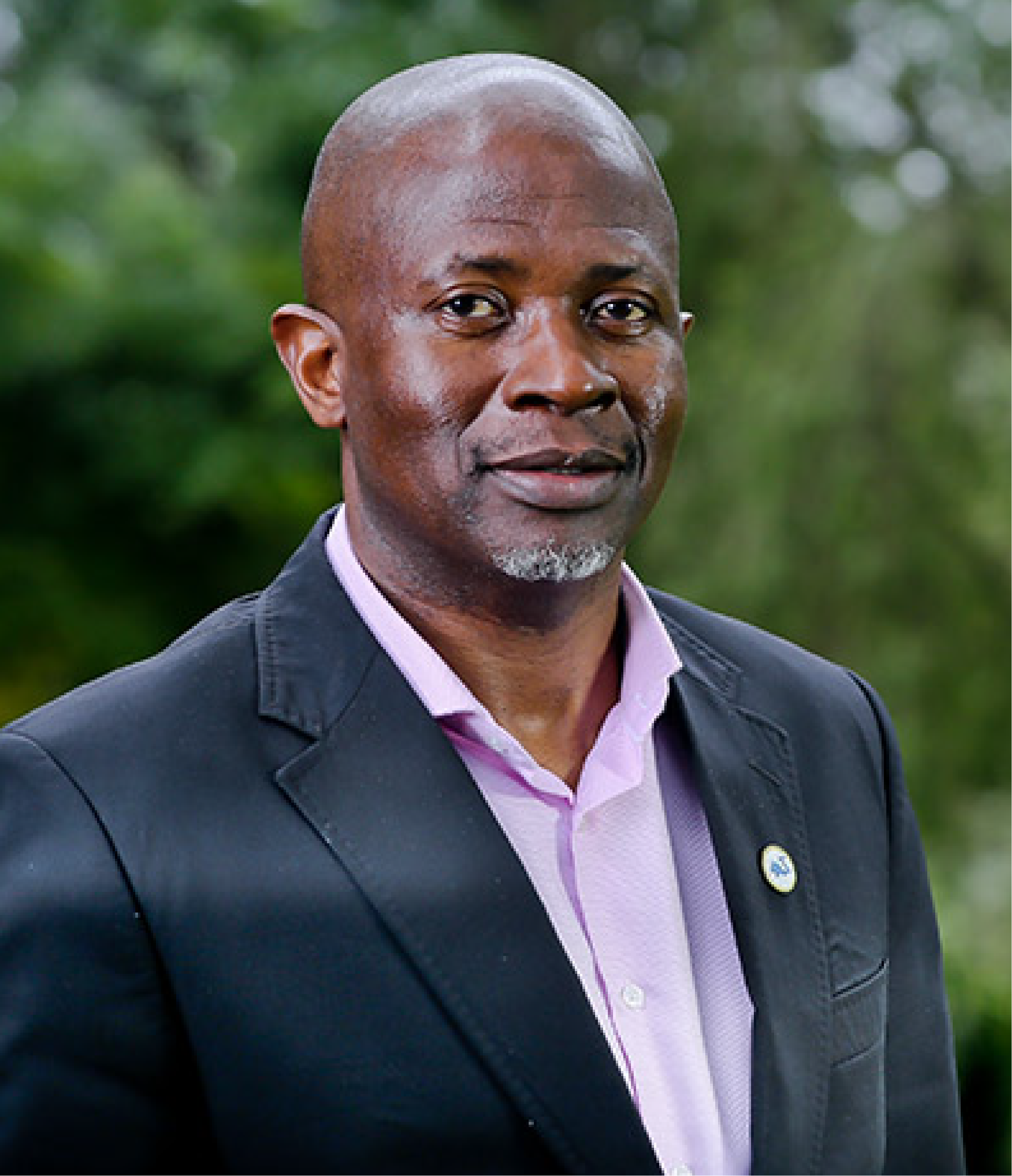 Prof. Nelson Torto
CEO @ Botswana Research and Education Network
Prof Torto is the Executive Director of The African Academy of Sciences.
Prior to joining The AAS, Prof Torto was the founding Chief Executive Officer of the Botswana Institute for Technology Research and Innovation (BITRI), a national research institution. At BITRI he promoted co-creation and ensured that empathy was the value that drove the organisation's initiatives. His other appointments include Full Professor in Analytical Chemistry and Head of the Chemistry Department at Rhodes University; and Associate Professor at the University of Botswana where he undertook several responsibilities covering Coordinator of Analytical Chemistry, Founding Director of the Centre for Scientific Research Indigenous Knowledge and Innovation (CesriKi), which is credited with the establishment of the indigenous knowledge policy for Botswana.
He has had an illustrious research career, which has seen him publish over 130 papers, graduate 19 PhDs and several MSc students, being cited more than 2000 times since 2012, have an H-index of 25 and successfully apply for patents for his research in material chemistry where his group employed electrospun fibres for various applications.